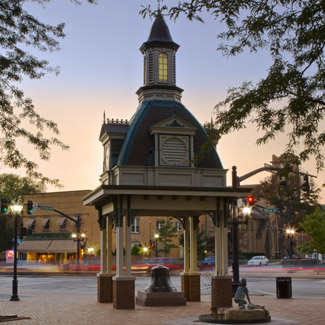 When:
2022-05-24T19:00:00-04:00
2022-05-24T19:15:00-04:00
Where:
Municipal Building
469 3rd Street
Beaver
PA 15009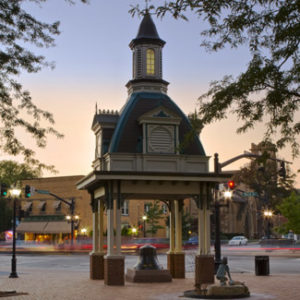 Beaver Borough Council Work Session meetings on the fourth Tuesday of every month at 7:00 p.m. These meetings are held in the Community Room of the Borough Building. Any person with a disability requiring special accommodations should contact the Borough at 724-773-6700.