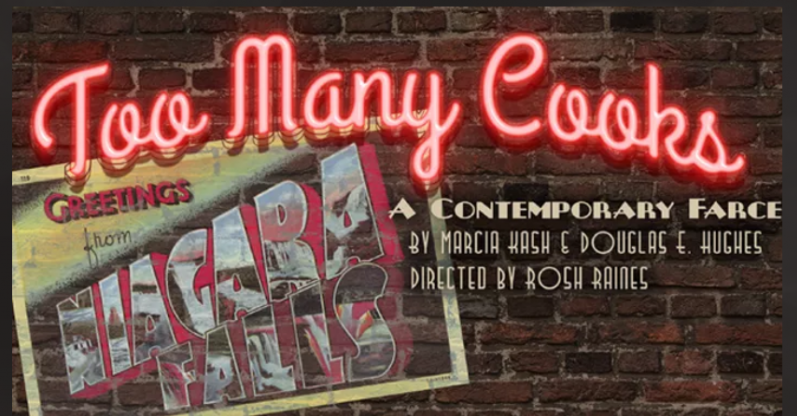 When:
July 20, 2018 @ 7:30 pm – July 21, 2018 @ 9:30 pm
2018-07-20T19:30:00-04:00
2018-07-21T21:30:00-04:00
Where:
Beaver Area Jr. Sr. High School
1300 5th St
Beaver, PA 15009
USA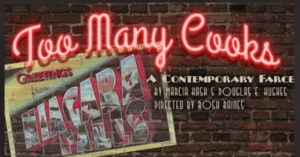 A Contemporary Farce
By Marcia Kash and Douglas E. Hughes
Directed by Rosh Raines
Friday, July 20 / Saturday, July 21 / Thursday, July 26 / Friday, July 27 & Saturday, July 28
All Shows 7:30 P.M.
It's the era of Prohibition in Niagara Falls, Canada, and restaurant owner Irving Bubalowe is staking his career on a renowned opera-singing chef. But there's a problem when the chef fails to show up for his culinary debut.  To get her father out of this stew, Bubalowe's daughter cooks up a scheme to save the day.  But her goose is cooked with the appearance of a bootlegging mobster, a squeaky clean Canadian Mountie, and a pesky corpse that won't stay dead. It's a recipe for mayhem that's sure to satisfy even the heartiest appetite for humor.